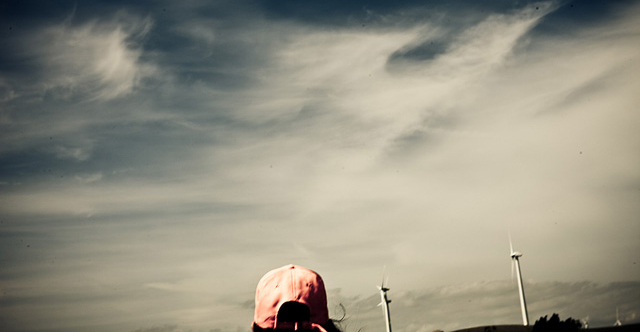 Pre-Hunt Information
We will work closely with you and your outfitter to insure a smooth and safe arrival of your trophies whether domestic or overseas. To ease and expedite transport, we provide labels for shipping and laminated tags to attach to skull and horns. We work directly with your outfitter to insure that all permits and paperwork are handled for transport through customs. Once items are received, we will schedule a call to discuss work, finish, and preferred mounting method.
Terms and Conditions
A deposit of 50% is required before any work begins. The balance is due upon completion. Additional charges such as shipping, clearance, documentation and brokerage fees are due within 10 days from the date of billing.